OUR FACTORY
Factory Production Capacity
lln 1997.Kinsda only has 20workers in 500㎡ individual workshop.At that time we called XingJinMetal Products Co.,LTD. ln 2004,Jinxinda Vacuum ContainersCo.LTD was established. we have growed up as a over 100 workers team.And our vacuum bottles obtained moreand more customers affirmation and apprval.In 2017,Kinsda completed Over S8,000. oo0 of export sales.Our vacuum bot-tles are covered more than 30 countriesincluding North America.South Ameri-ca。Europe Countries and Some South-east Asia like USA . Canada、Brazil、Austrilia. UK.Denmark , lIndiaDubai , and so on...
Currently, there are more than 300 workers, 52 PE film blowing machines, 5 four-color printing machine, 1 eight-color printing machine and 1 ten-color printing machine, 2 laminating machines and 20 bag-making machines, plus one 3-layer co-extrusion film machine and one 7-layer co-extrusion film machine, all these contribute to a total cargo delivery volume at about 500 containers annually.
1997
Established in 1997, having been certified by BSCI.ISO
500+
500 with more than 500 workers
10
10 experienced engineers
Certificates
With the factory being certified by BRC, FDA, BSCI, QS, ISO, ROHS, SGS, REACH, our products have been exported to America, Australia, Canada, Europe and other 45 other countries and regions. Our company is always focusing on research, development and innovation.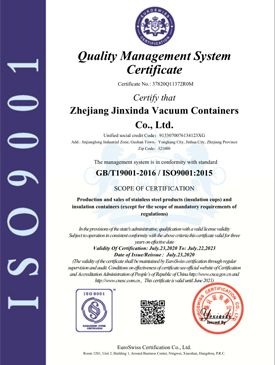 Professional Testing Equipment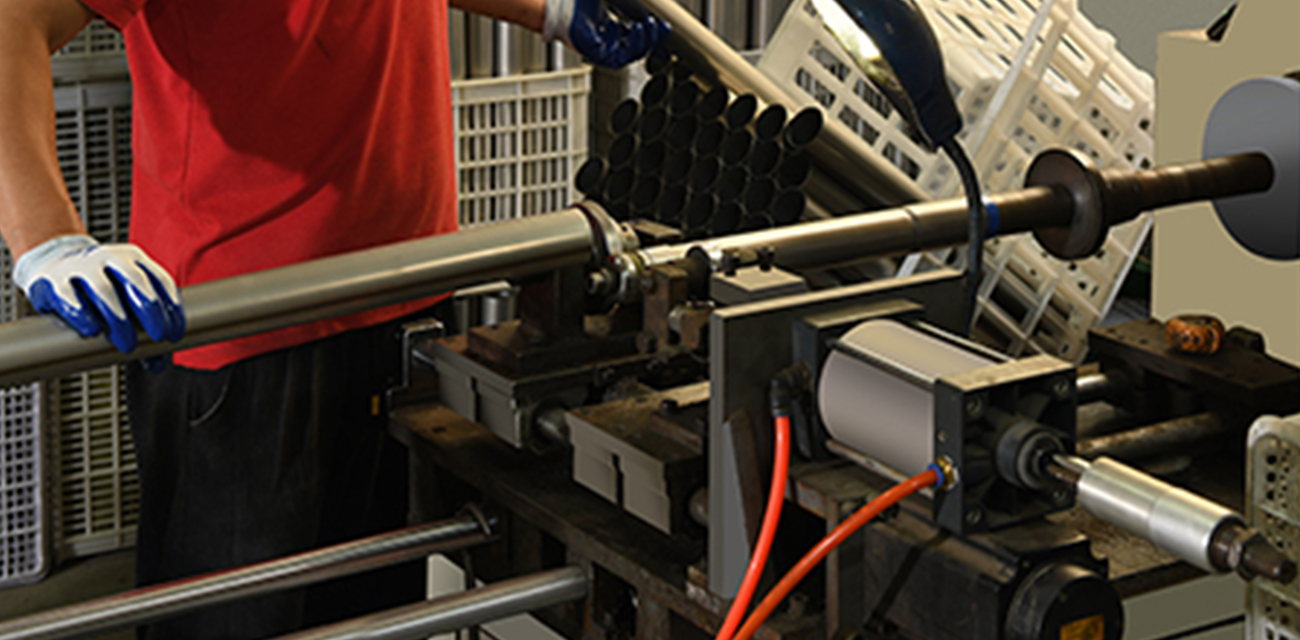 02/08
Go through Stamping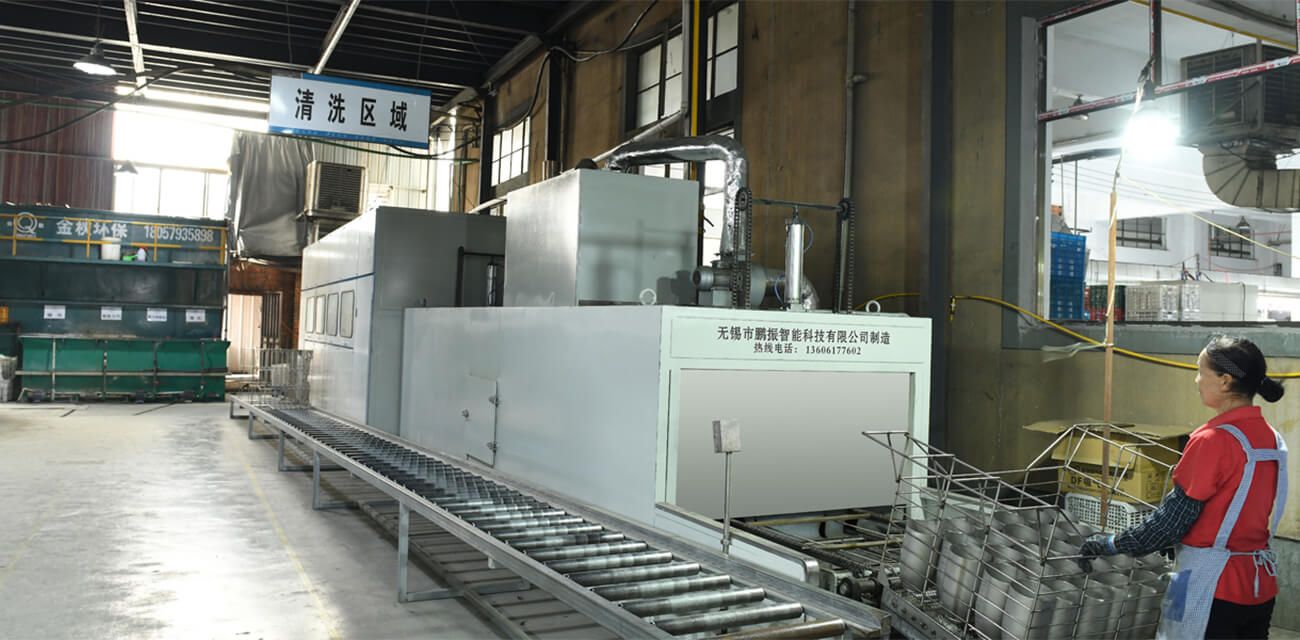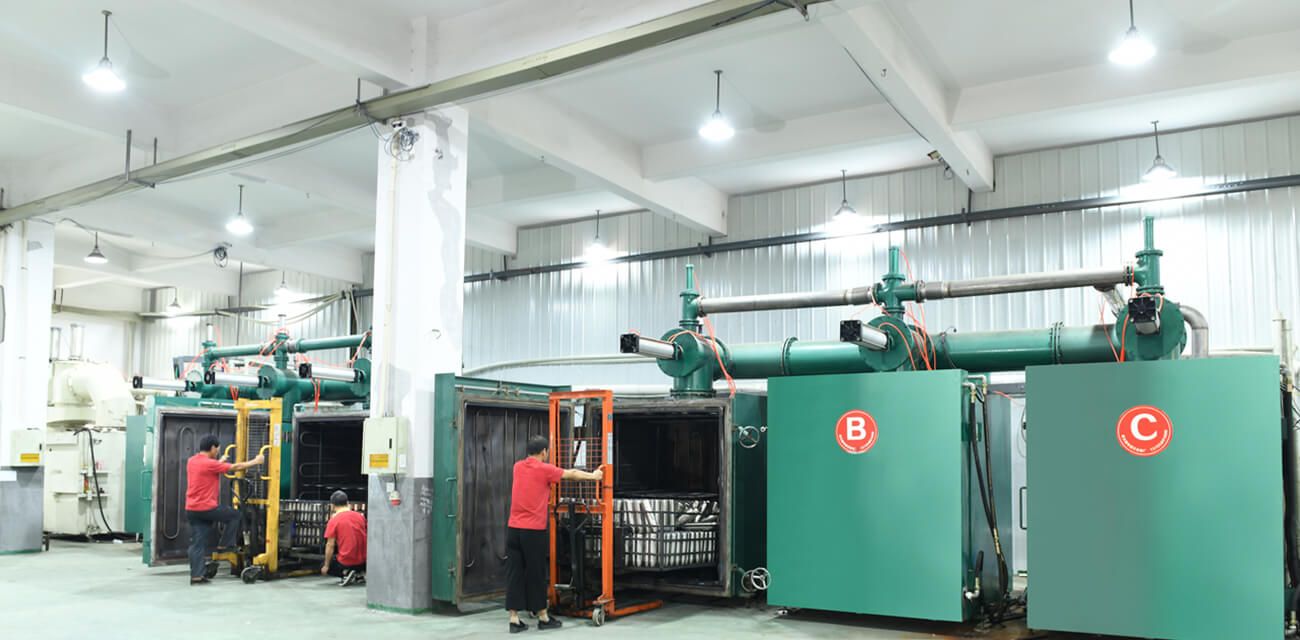 05/08
vacuum air-removed machine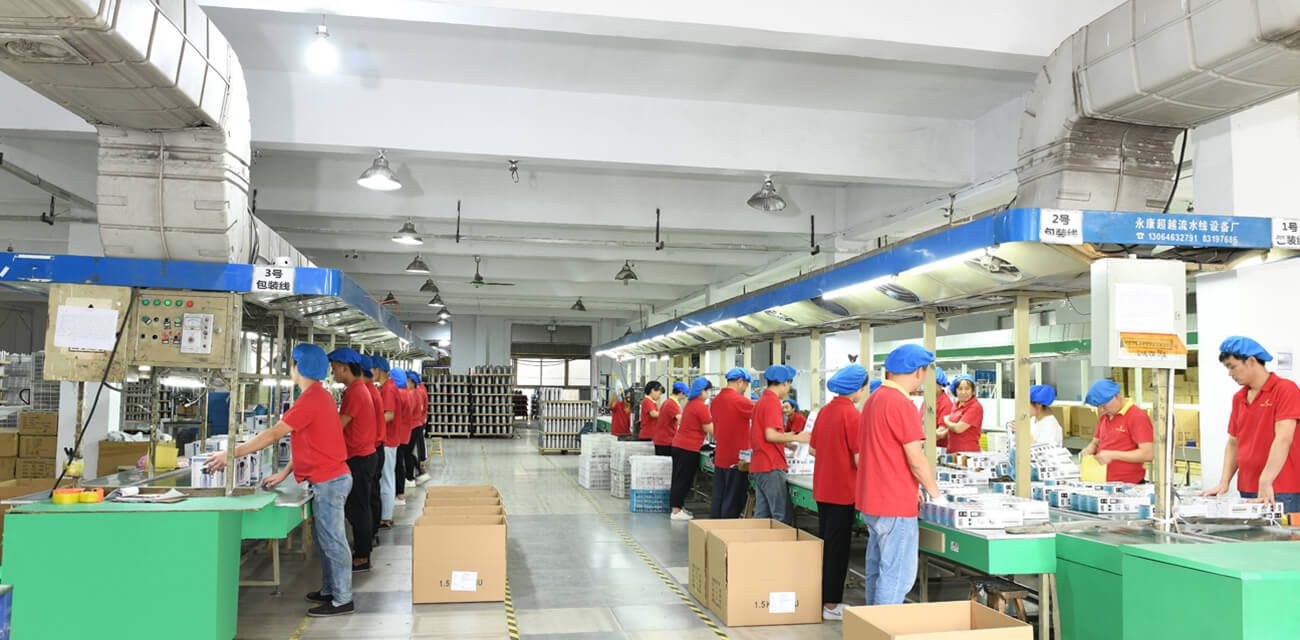 08/08
plastic injection machine1
Product production process
Objectively target customer directed resources without scalable networks. Conveniently myocardinate interactive "outside the box" thinking vis-a-vis team building meta-services. Dramatically initiate alternative internal or "organic" sources without emerging potentialities.
learn more

Get Your FREE Quote
We will contact you within 24 hours.